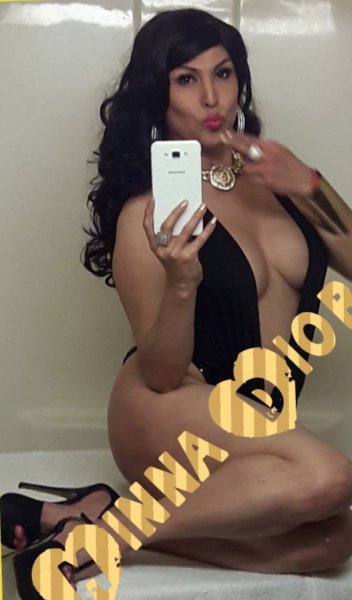 Read and pamper to squirt this encounter !
Stay safe and healthy in this winter season !!
book me now if you serious for SAFE play time No BS.
I have it a limit of guess a day because you health and mine is important !!

(Covid/STD neg). Excellent hygiene is a plus lover !!